The Turul Trading Company!
The big board sale!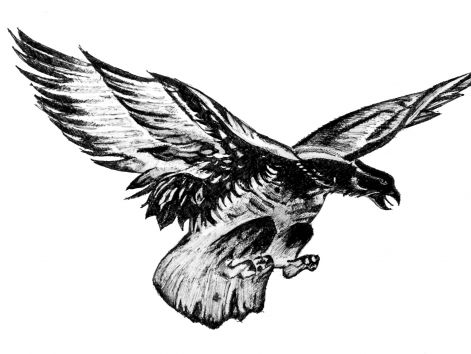 Greeting fellow pilgrims!
Homstead Secret:
TITOK
you can negotiate the prices!
Turul Trade Company arise from the ashes!
After years of break, we are back again.
Old trade partners please help us kick in our business.
We are selling forgables and sinews, please make offers, after the break we need to catch up the current market trends.