"**** happens when you're stupid"
Ironic... you should follow your own statement


As I said, it was only a matter of time.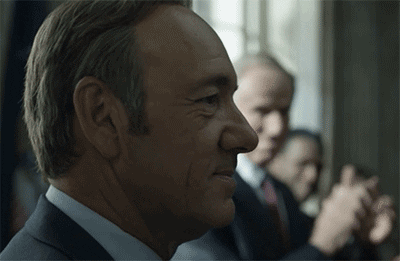 Ladies and gentlemen let's congratulate kuku!
Meth and she finally reunited!!!
Who would have thought that they would ever be together after his cowardly escape that led to her tragic death
a bit of history and his pathetic threats
How does it feels? We've met. That F word, so hursh brother, such a disrespect.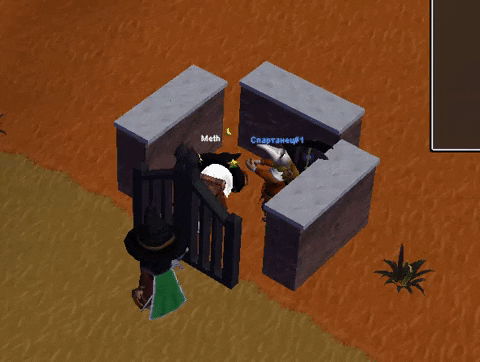 When I cut off the scalp, holding it by his dirty, smelly, greasy hair, I wondered how much scalp scores he has


Well, what can I say... bad player - bad scalp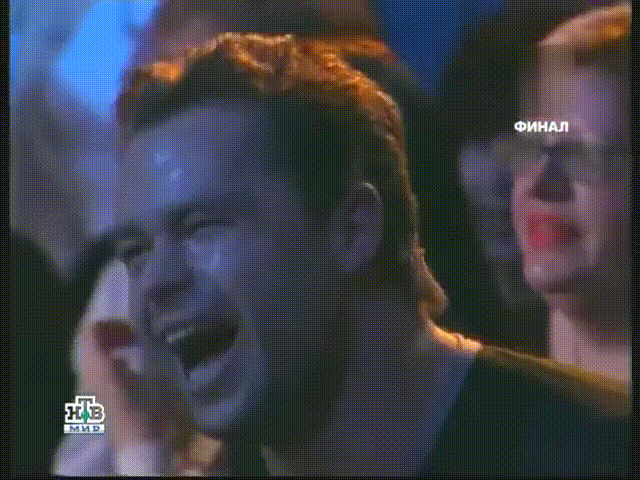 You still playing this game every day for 5 years already and your scalp looks like a ridiculous joke
His worthless loot and set
She took all your money or what? even my fishing alt has more silver, also don't touch the witch's hats by your dirty untried hands anymore. You and kuku have a talent for breaking good clothes

Oh btw № 1 time leaderboard down

you've been online for so long, you can finally rest

Now your heads will lie exactly next to each other, so cute <3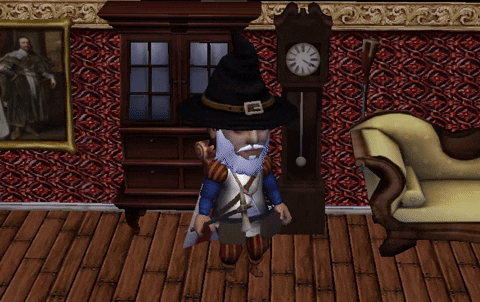 great result considering you're afraid to give me a fair fight even when I'm alone
today I again showed you who is the Serpent King 2.0


and you just a clown...