Greetings Filthy Squatters of Salem,
It is I! Chief "Pablo Punisher" PeePooKaKa.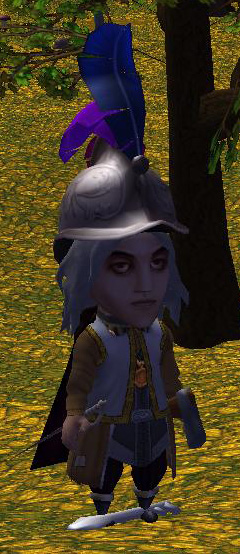 It all began when I encountered a town....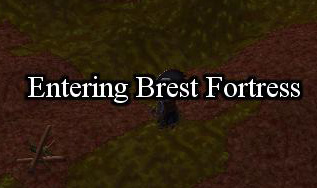 A town a bit larger than most....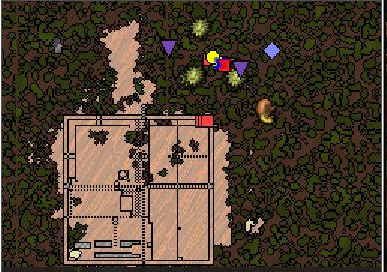 But it was what I found at this town that astounded me the most. For those who do not know there was a tyrant on Plymouth who enslaved the Russian people. Forcing them into slave labor to fund his misguided criminal activities on both Plymouth and Roanoke. This man was known as "Pablo Escobar" and today, the day he died, he was being piloted by a Russian they referred to as a "Badich". I assume some kind of nickname as the first three letters of his name represented his gameplay. The Chief cringed as he saw new Russian players labouring at this camp against their will to fuel their overlord and knew that once again he must bring the people of Salem Justice...... And thus is what sparked the Battle of Brest Fortress.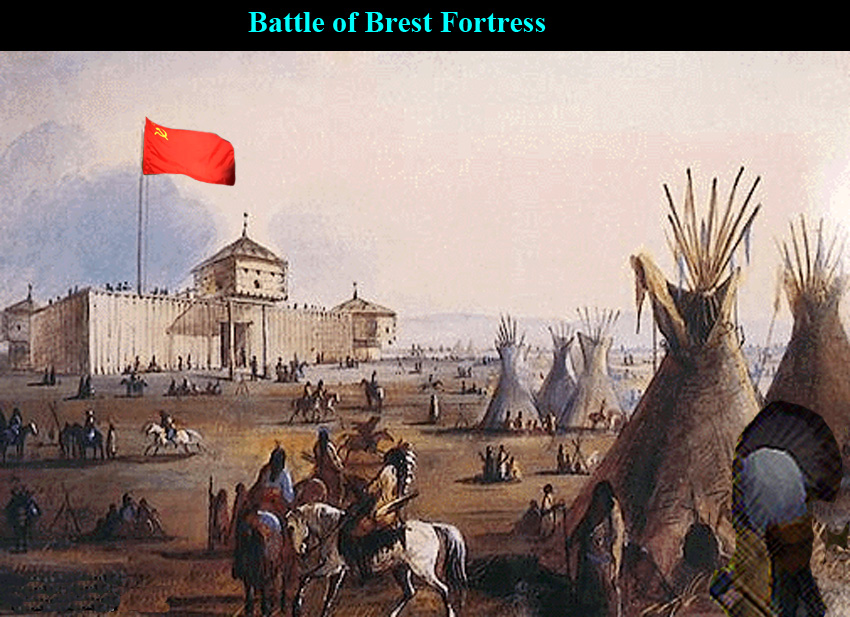 It first began outside the walls as naked Russians buzzed around the Tribe Waste claim like a mosquito around a bug zapper.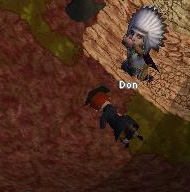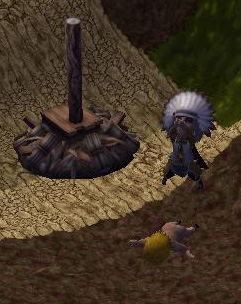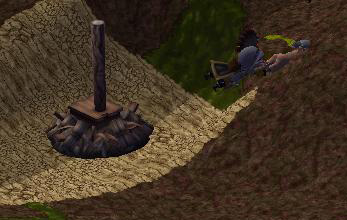 But just what were these Russians doing? And where were they coming from? Just then the Chief heard a whisper in the trees. "....Flint" It said..... "Just north....." the whisper continued. The Chief looked up to the Great Spirit and thanked him for the guidance. Sure enough these alts were out gathering flint for the siege.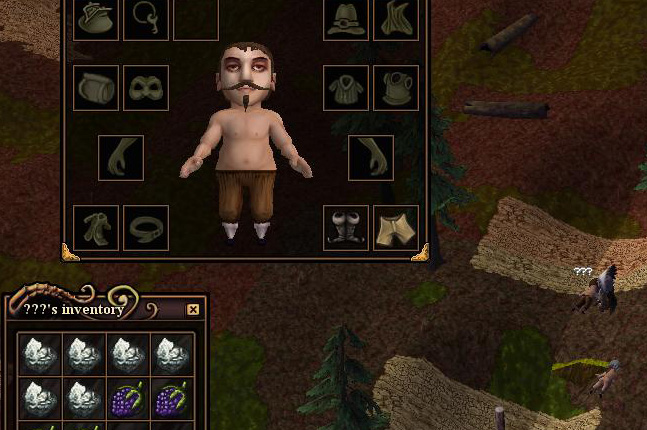 The Chief then traveled North and saw the alt-abuse first hand. The Russians had made dozens if not 100+ leanto's prior to the siege so that the latest Claimstone mechanic would not be in effect. The Chief tightened the grip on his Tomahawk as the bug-abuse only fueled his desire for justice.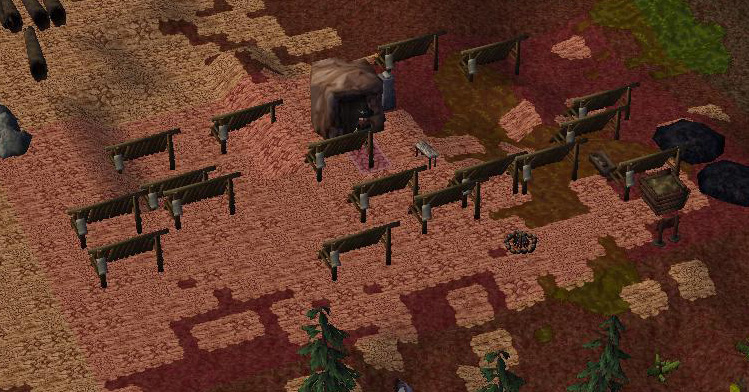 Just then as the Chief was slaying yet another character trying to block him in with logs he notices that a small crowd of Russians was gathering alongside the walls.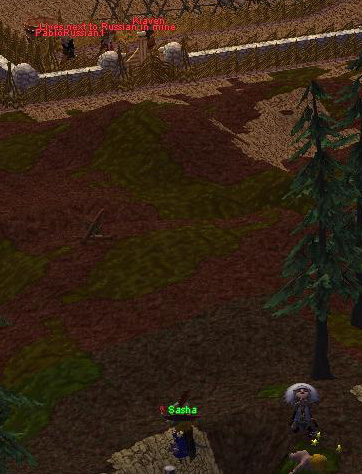 Knowing that the Russians rarely get to see combat he decides to move closer to the walls and deliver justice at a closer distance.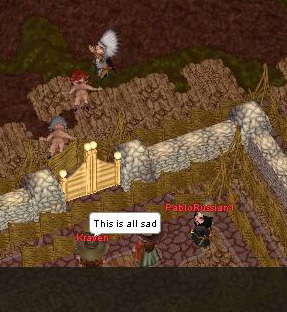 But this angers the sadface pumpkin man and he rushes the Chief!
The Tribe then surveyed the base and saw that they had begun sign posting all around their base.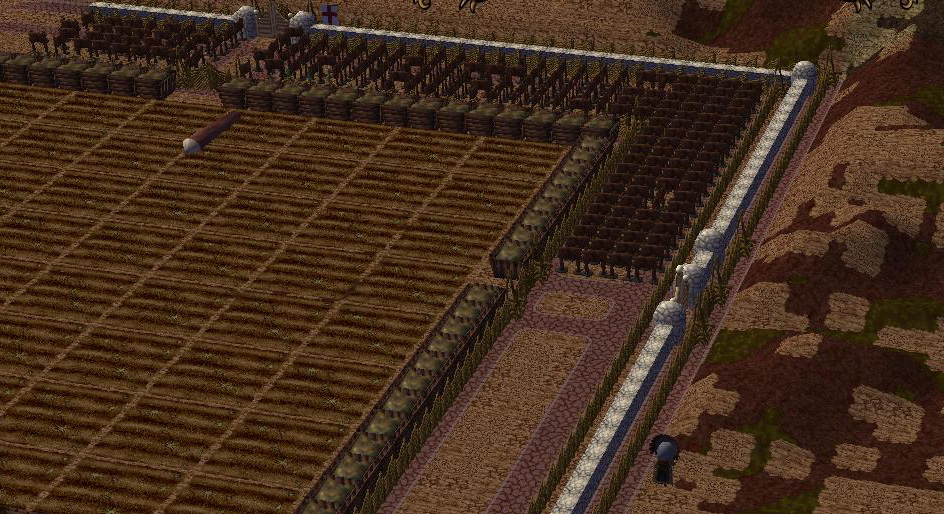 Meanwhile, all attempts and peaceful negotiations failed.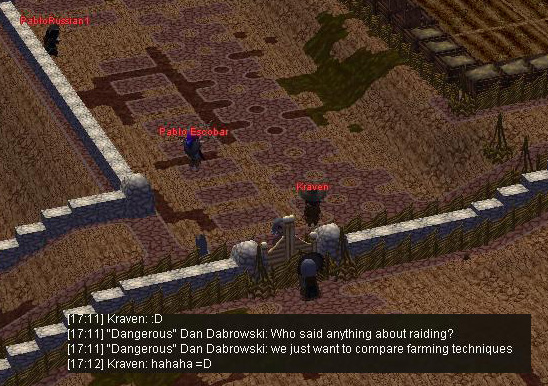 So the Tribe had no choice but to murder (3) of their farmers including their overlord Pablo Escobar himself.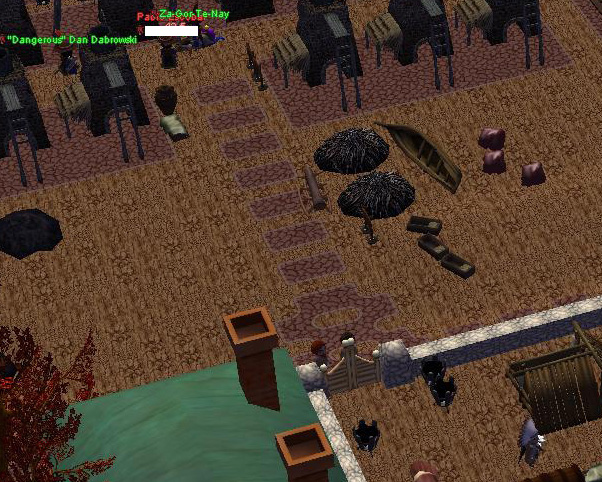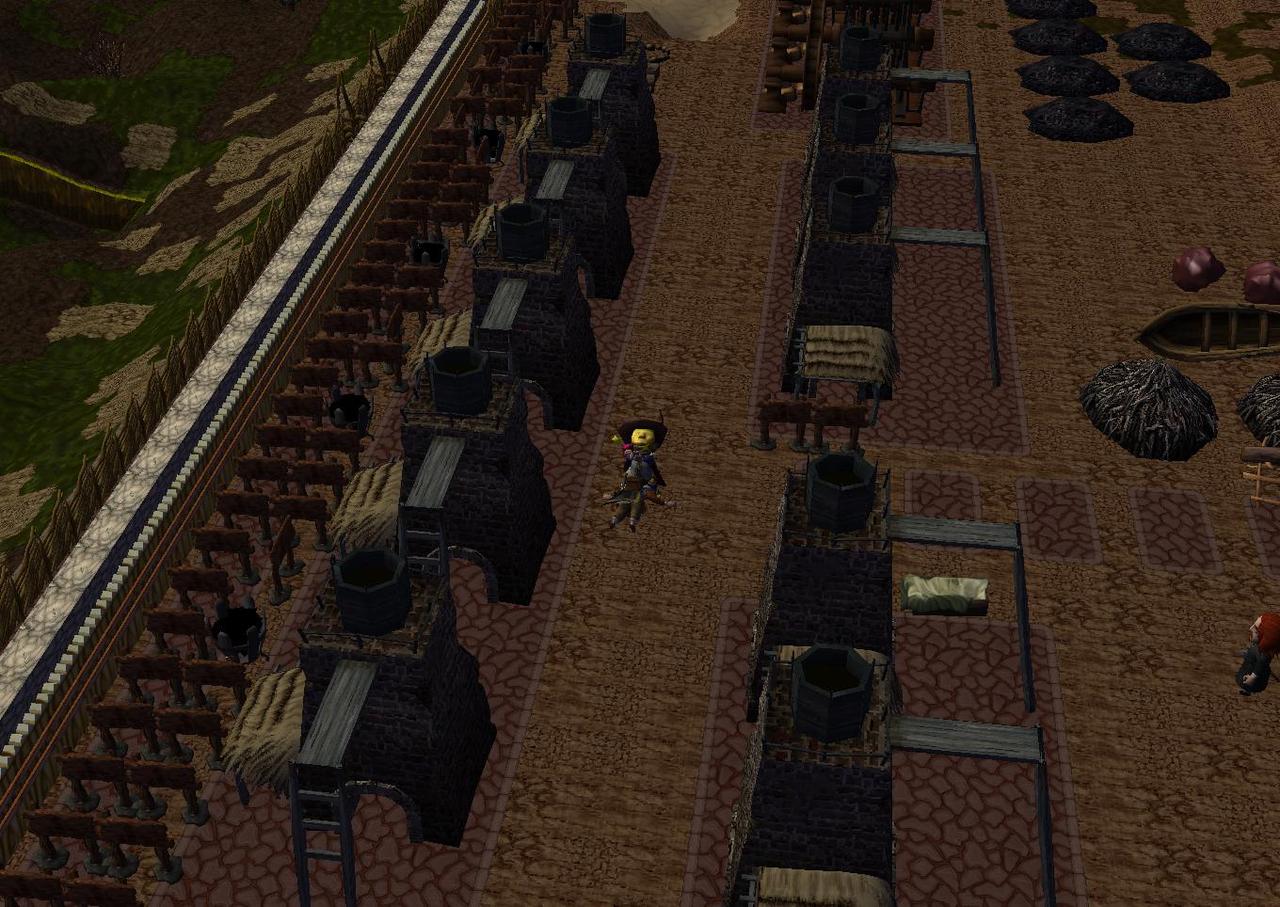 The Tribe then did what the Tribe does...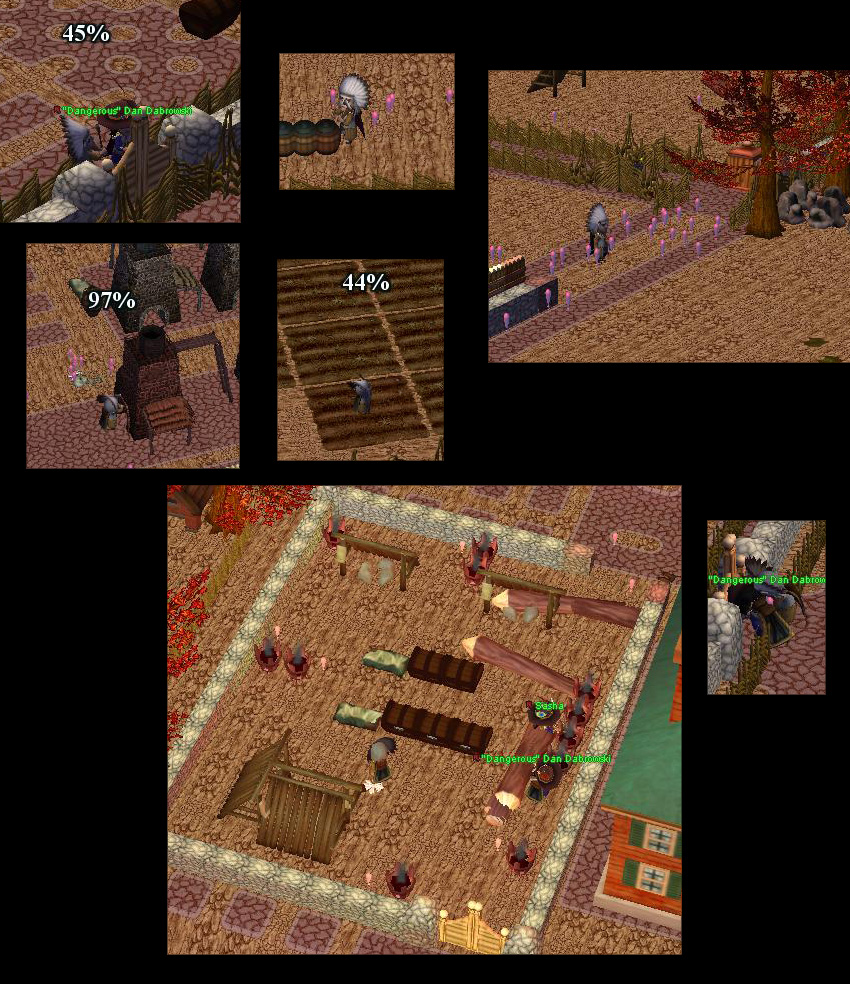 Careful handling of all witnesses was done.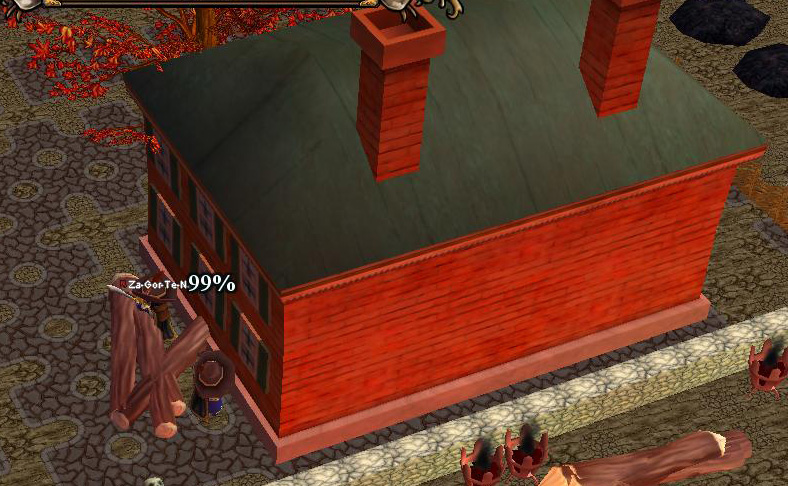 The base looked a tad different when we were done with it but the Tribe felt that the space gives the residence more clarity to question if they are truly acting as the Great Spirit intended.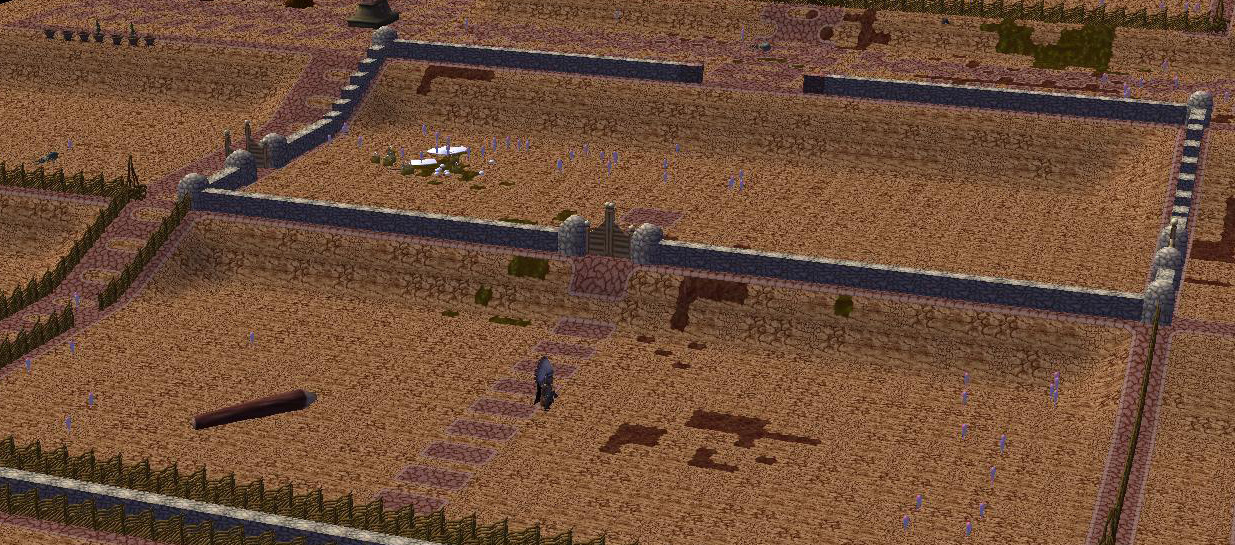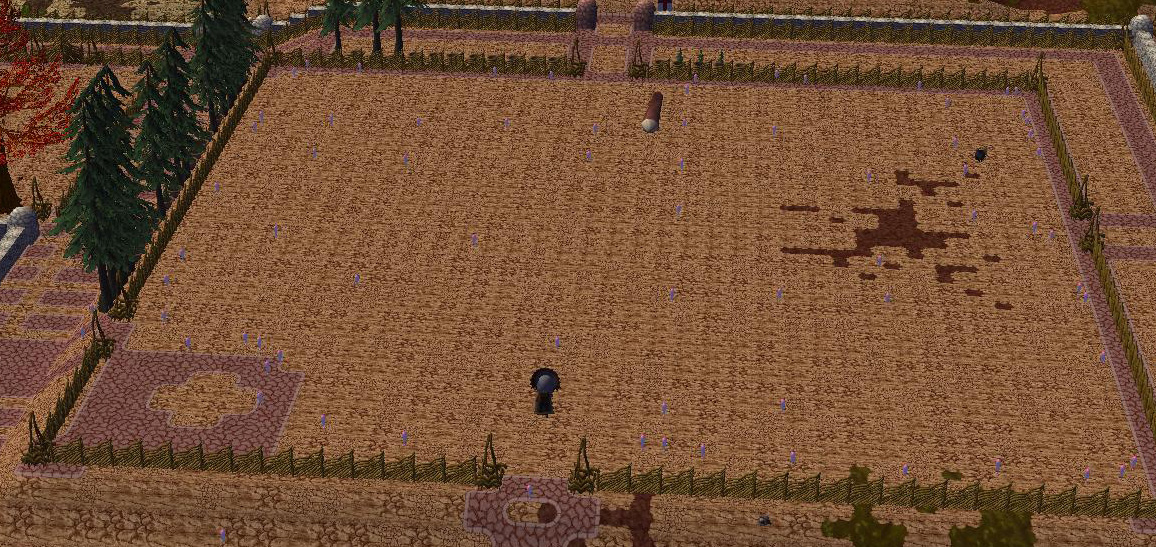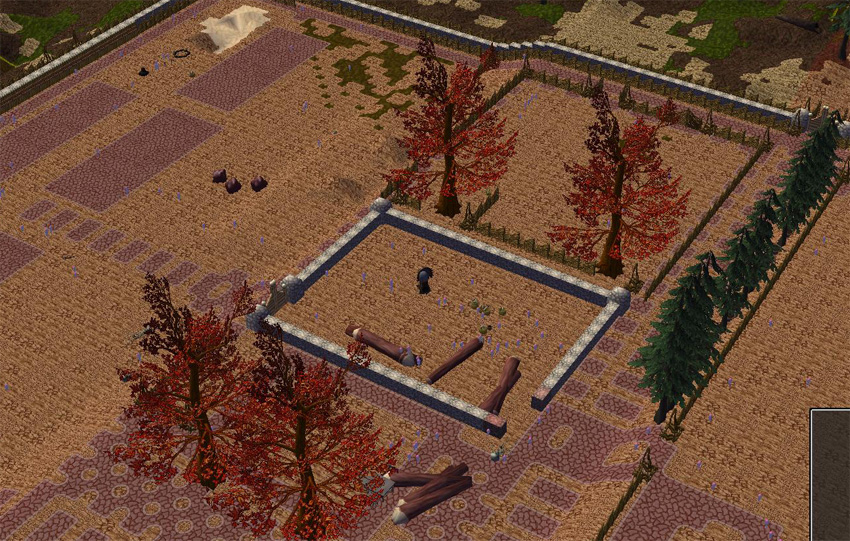 And the Russian leadership itself began to question if all gumdrops and lollipops fights truly yielded the same results.
Dead Russians: (42)
Dead Turkeys: (1)
Dead Tribe: (0)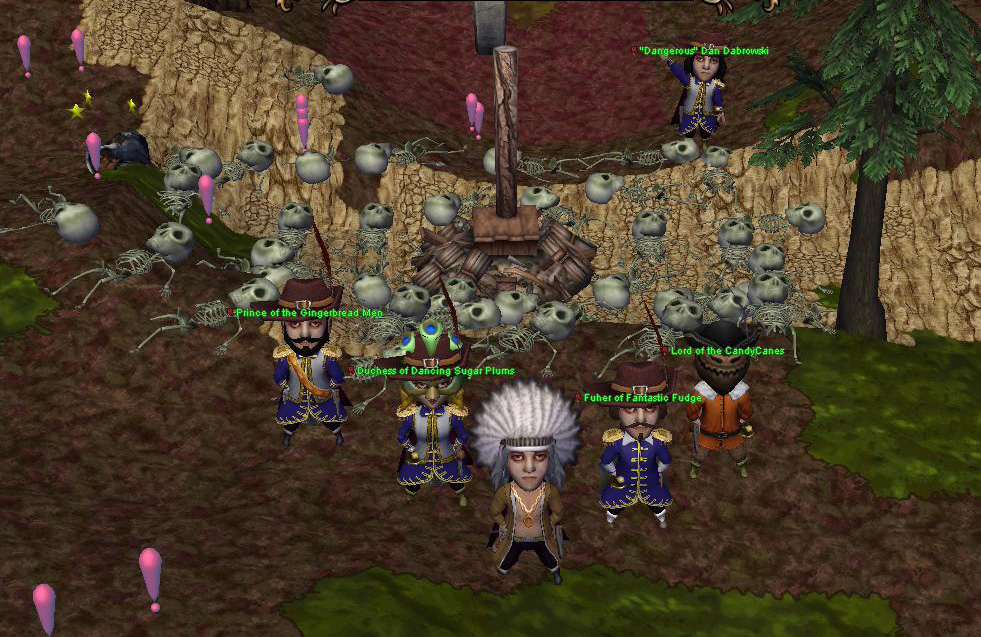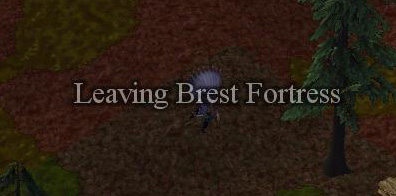 Chief PeePooKaKa
MM Tribe