Whilst I was asleep the looters descended on me like a swarm of locusts. The took everything that wasn't nailed down.
lol
My poor turkeys.
It's okay, I'm squatting anyway.
All I have left is a few tanning racks and Ronald (That's what I named him(Pictured with me below))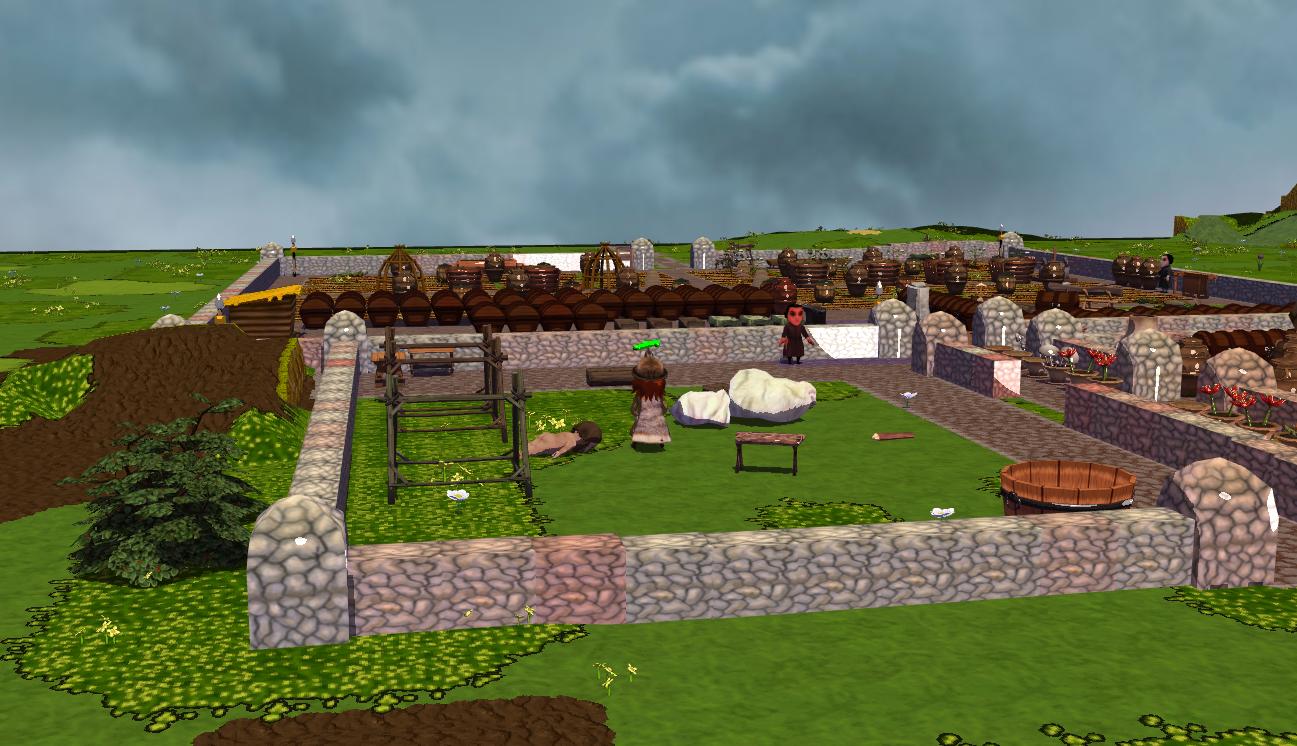 It's not even the theft that hurts.. Ronald says he's not sure if he feels safe enough to sleep tonight...
Ronald was looking forward to the future, now I just don't know.