During Purge Day I stumbled across a town taken by those who call themself Cookie Central. I vowed to return to the land of those who steal my prospering wealth, and take it into my hands to wait for new wealth to be formed. Many days, weeks have passed and I return to a broken village from which I had left from. The ones inside unsure how powerful they were, obviously had some wealth due to the iron wall recently put up. Not very smart, they left the townbell near one of the walls from which made it easy to into. Now while many of the town I have broken into were far wealthier than this, its pretty fun reading forums of others raids, so I leave this one to you guys.
Here is that wealth
https://imgur.com/a/8vnwK
Sorry for constant Links to Imgur, I get lazy to convert to a Forum acceptable image, but here are some.
I began my TBF,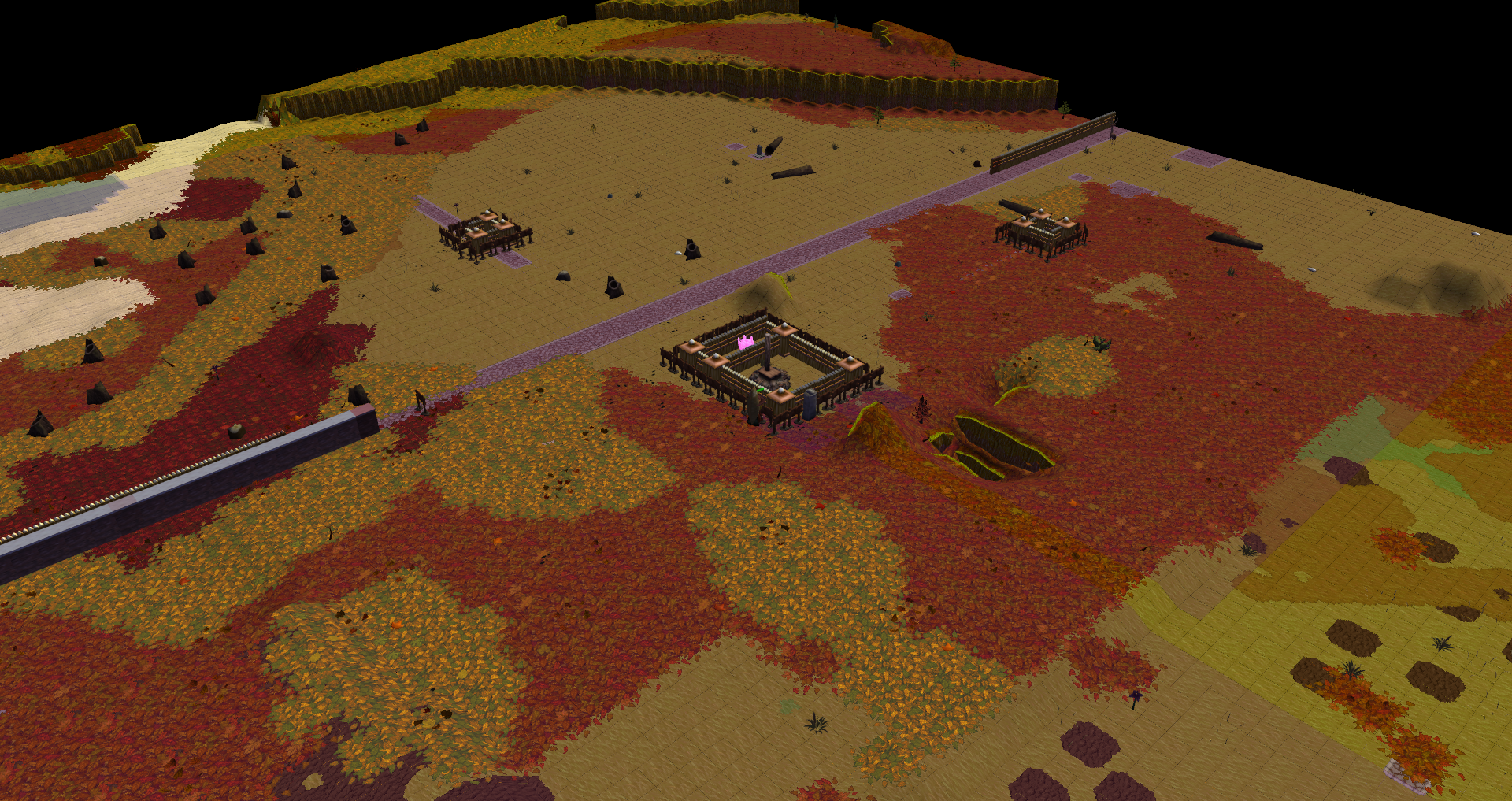 from where I began the siege bell. Building siege bases, better than Juda can make production bases.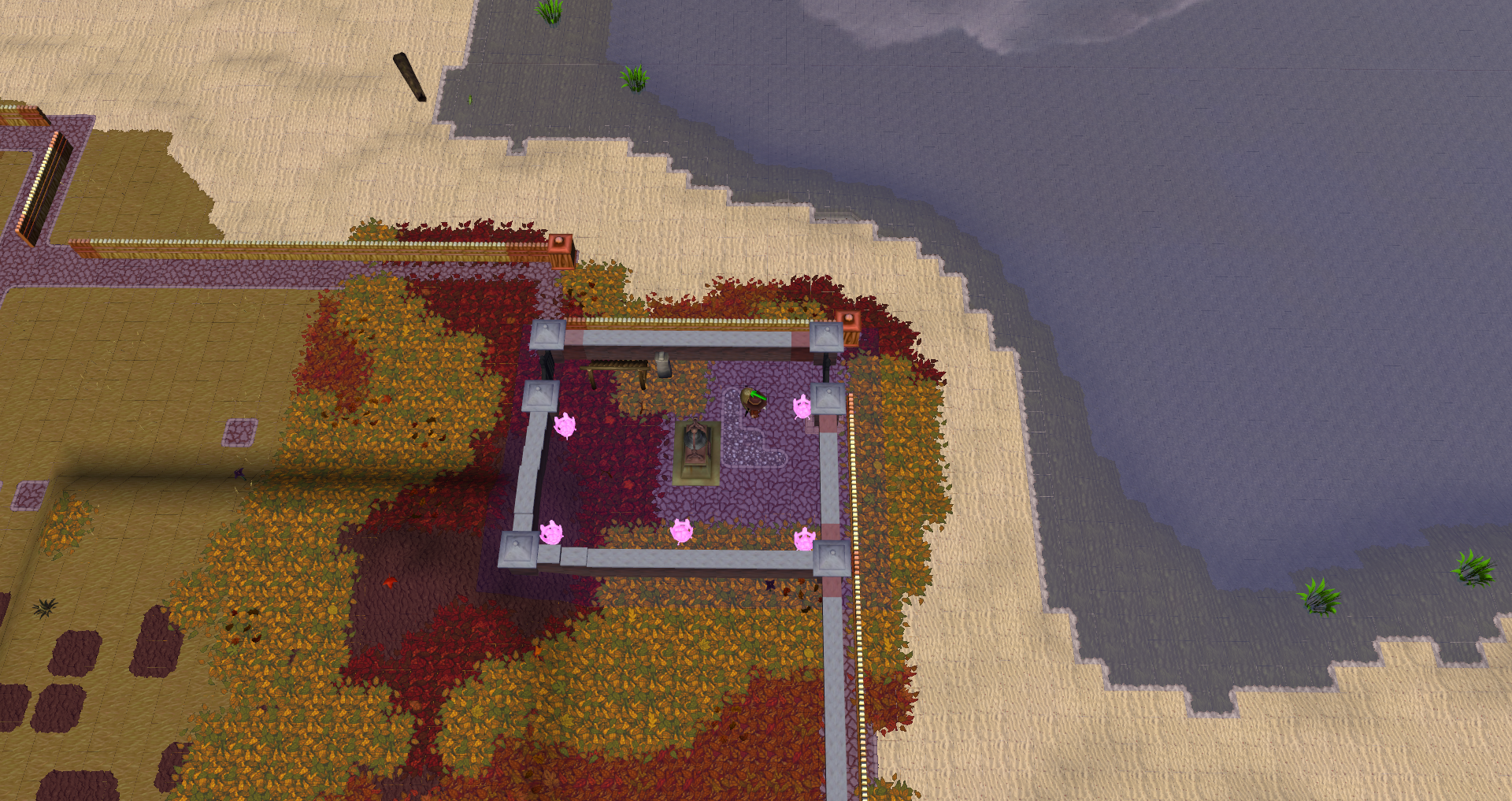 With only the few players who remained in the town, were active at the time I first came across the town, they seemed to be quite dormant. Which allowed for easy bashing. Previously, these players had ran to attempt to 4v2 us, on normal scouting alts, we left it to another day.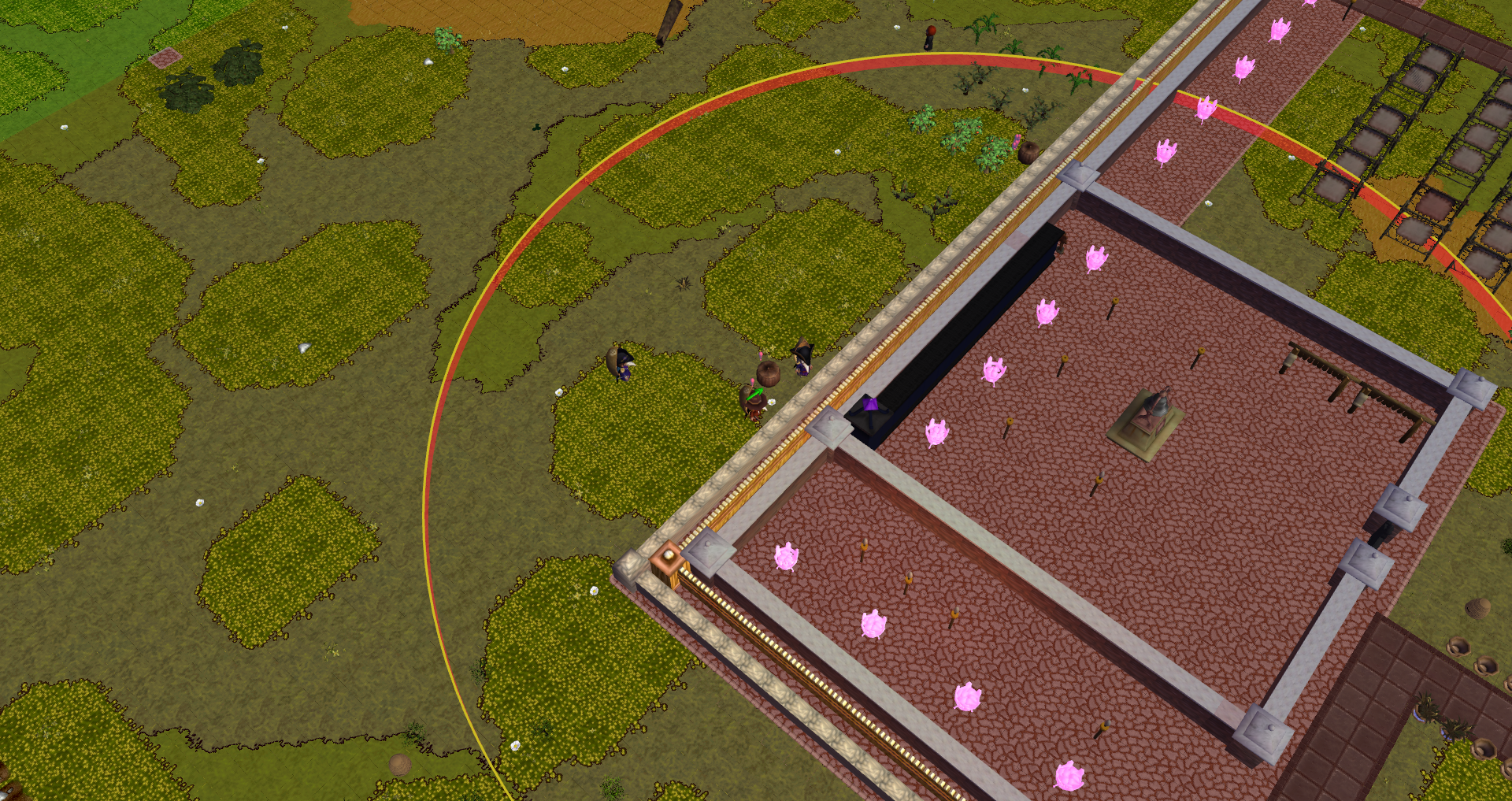 Then all sudden after looting the victims, one logged in
While this wasnt a main character, or by far any character of wealth, it made it quite easily to eradicate them.
Much of the loot, wasn't shown as late as it was, my fellow townies ported it already over, salvaged the amy from the iron wall, dozen WSS, 4 gold bars, couple dozen glass panes, 2 town charters, and whatever you see else.