While noticing many bases decide not to pay the daily rent, we decided to come collect the tax rightfully due!
Lets skip the stories and go directly to the loot
First up shadow gate:
https://imgur.com/a/3dEuh
<----- Any images failed to show up are here.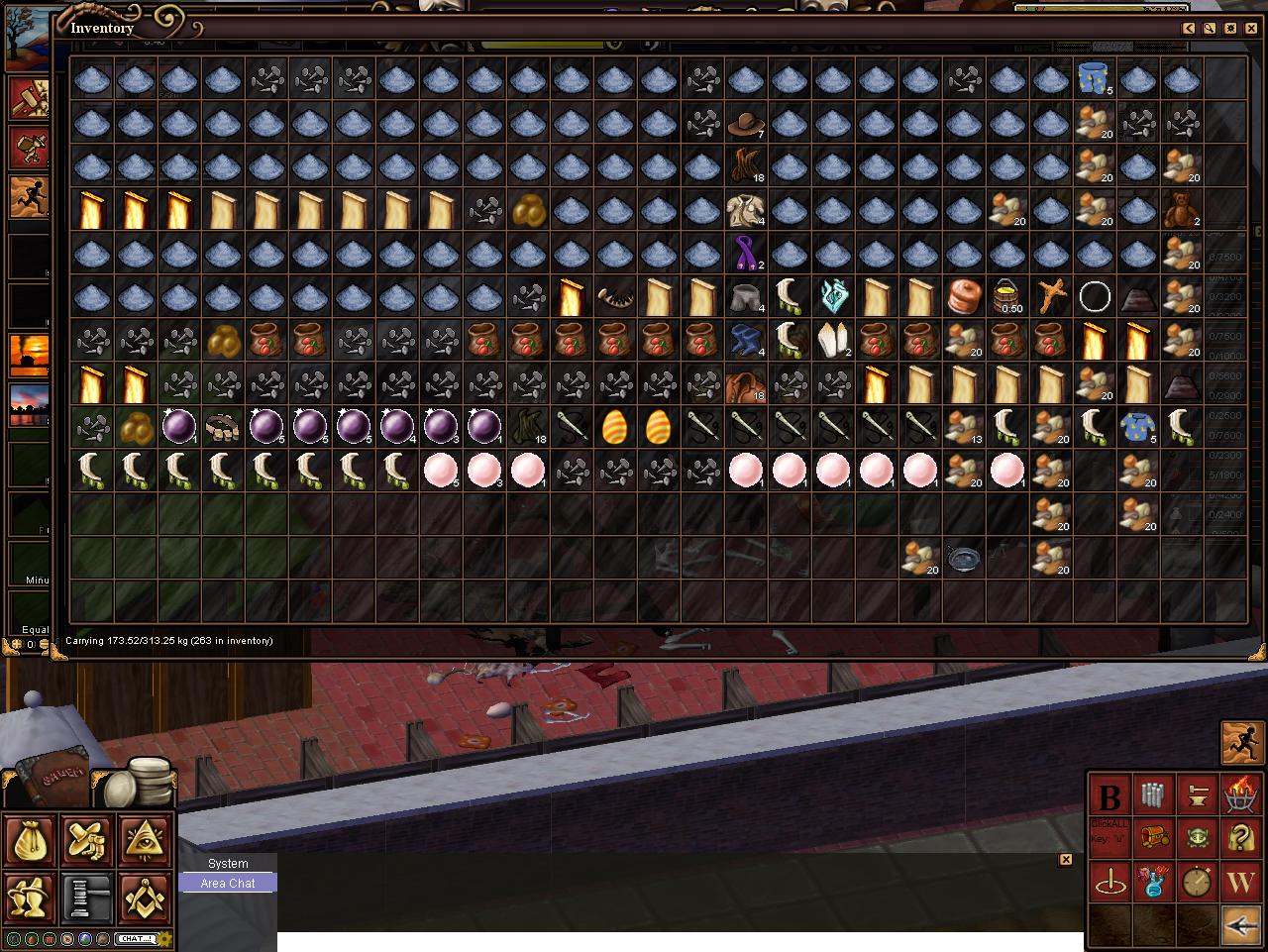 +Around 10k dryboard, oiled board, planed board put together. around 300 wrought.
Much much more, Id like to thank JC for this wonderful Update and surprise he has brought upon us today!
More pictures to come soon.