Dear John Carver
i know you had a hard work on the patch, and you always appreciate the Justice of the Salemites so let me teach you a Small Story to enlighten your day...
on my way outside of Providence i found this small claim..
do you see something?
- 0 Torchposts
- 0 Braziers
- Stoinewall
- Pclaim ends on wall
now lets see inside the mine..... of.... HOLY....MOTHER.... OF.... GOD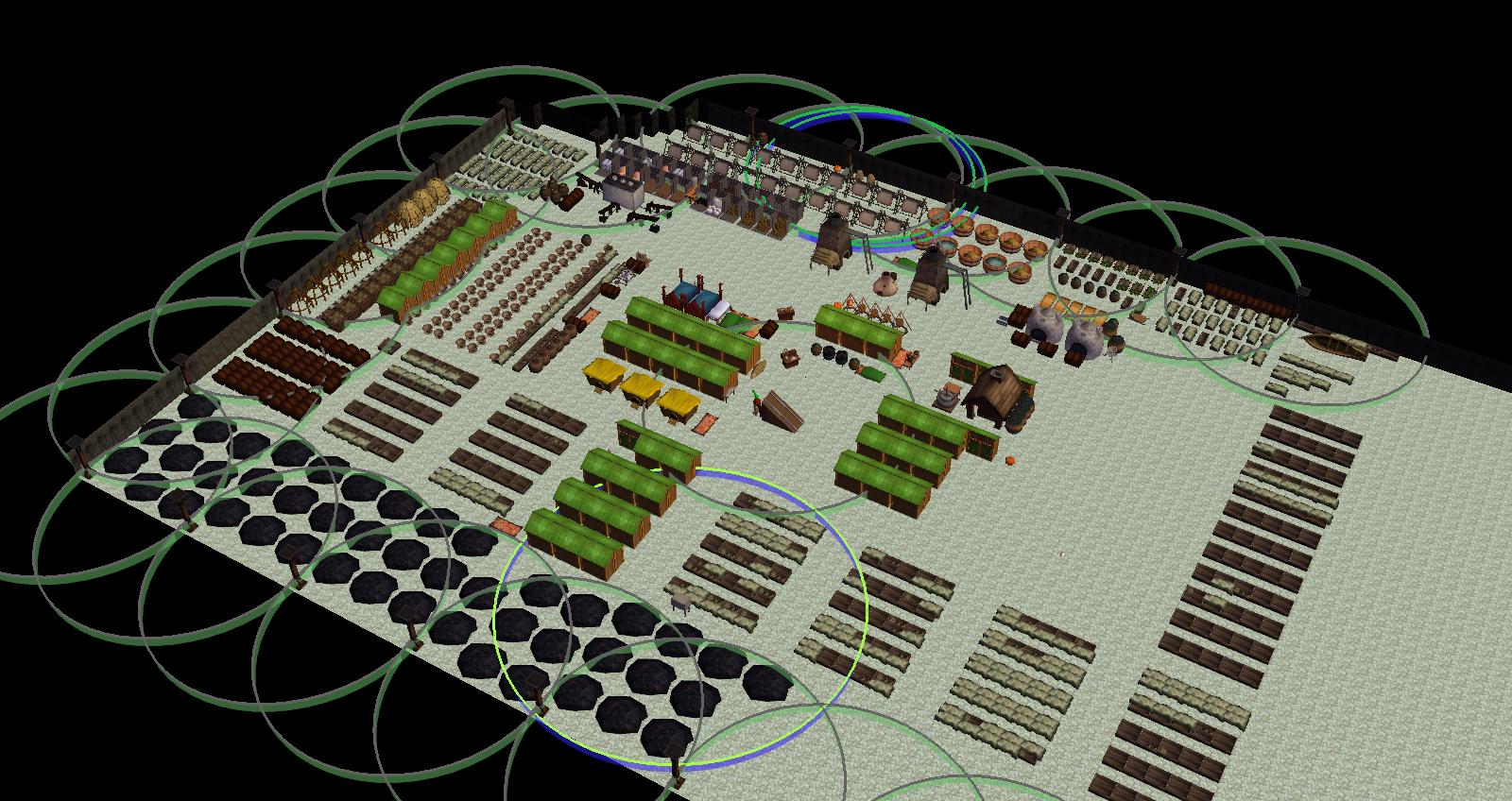 Second Level:
the Pclaim is payd and cannot be killed, so what if the owner logs in and disturbs us? damn if there only was a way..... wait..... are these....?
a little bit of bashy bashy here, and bashy bashy there...
and BOOM
(i made sure to stock and whip the character before this for an extra portion of JCs beloved Justice)
now lets start on some loot shall we?? after all... theres 95!!!! Sheds full of loot...
Need More Wrought??