.
.
Hello, me and my Friend walked trough the woods and found a old House (yes a base this is storytelling u noobs), we knocked and it was closed, so we gave ourself permission to go in and...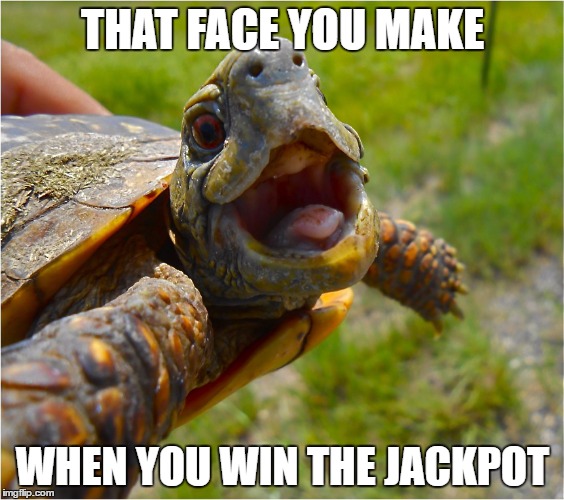 + a few Fine Leather Backpacks
+ about 50k silver
+ loads of store tools
+ loads of other stuff
and for the Final Hit....
over 2000 (aprox 20-30 sheds of these at 68-75k)